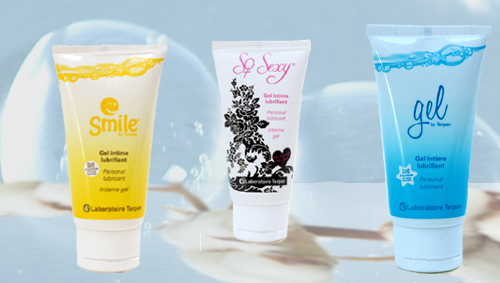 Water-based, silicon-based or oil-based…
How to make the difference ? What are the different types of lubricants on market ?
INTIMATE LUBRICANT, WHAT IS IT?
It is a product applied to condoms or directly on the penis or at the entrance of the vagina or anus, which can dampen these parties and facilitate penetration. It improves comfort for the two partners by inhibiting unpleasant friction. A lubricant can be compatible with latex condoms or not, we must look if specified on the product before use.