SUPPLIER OF HYGIENE AND PREVENTION PRODUCTS
Laboratoire Terpan designs, manufactures and sells hygiene and infection prevention products.
We are one of the standard bearers in the fight against STI (sexually transmitted infections) thanks to our male condoms SMILE®, female condoms So Sexy® (also known as Femidom®, for which we are the original distributor in France) and intimate lubricants.
We are also engaged in prevention and awareness regarding drug use. We propose also a range of hygiene products in many small formats that slip easily into a pocket, to bring them with you erveywhere.
We are ISO 13485 certified, which makes us ideally placed to deliver the standards expected for these products and guarantee you the quality you are entitled to receive.
For us, this quality requirement means providing effective prevention you can trust, and endeavouring to ensure our products are as widely available as possible, without overlooking the pleasure principle that makes them so special.
Our team is here to help at any time, and any suggestions you have are always welcome. For us, this new site is a way to get closer to you and help you stay safe and innovate.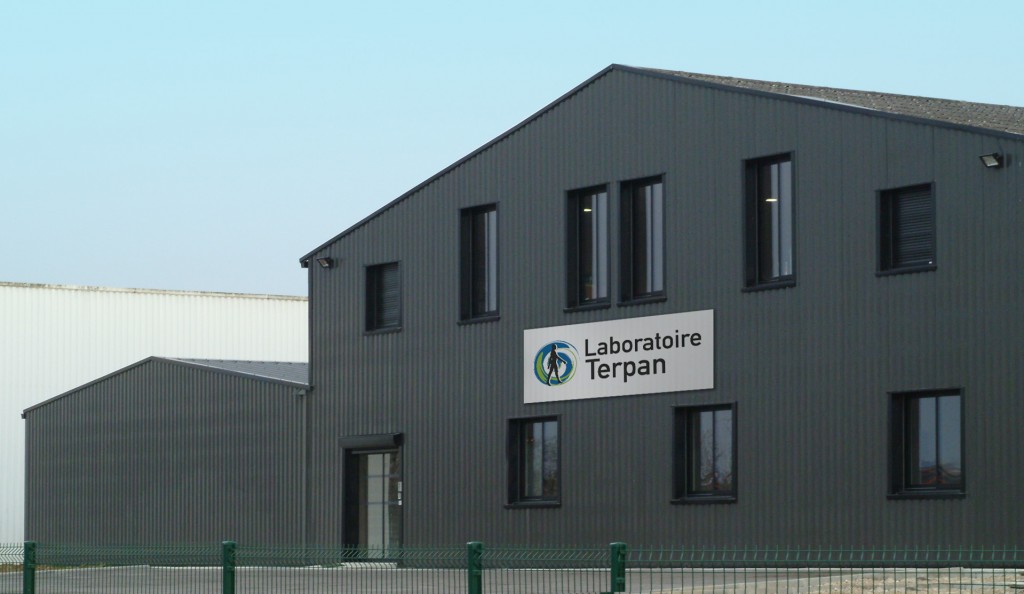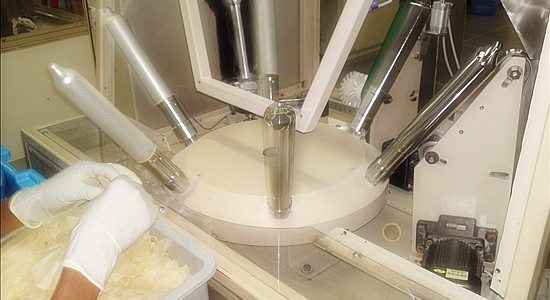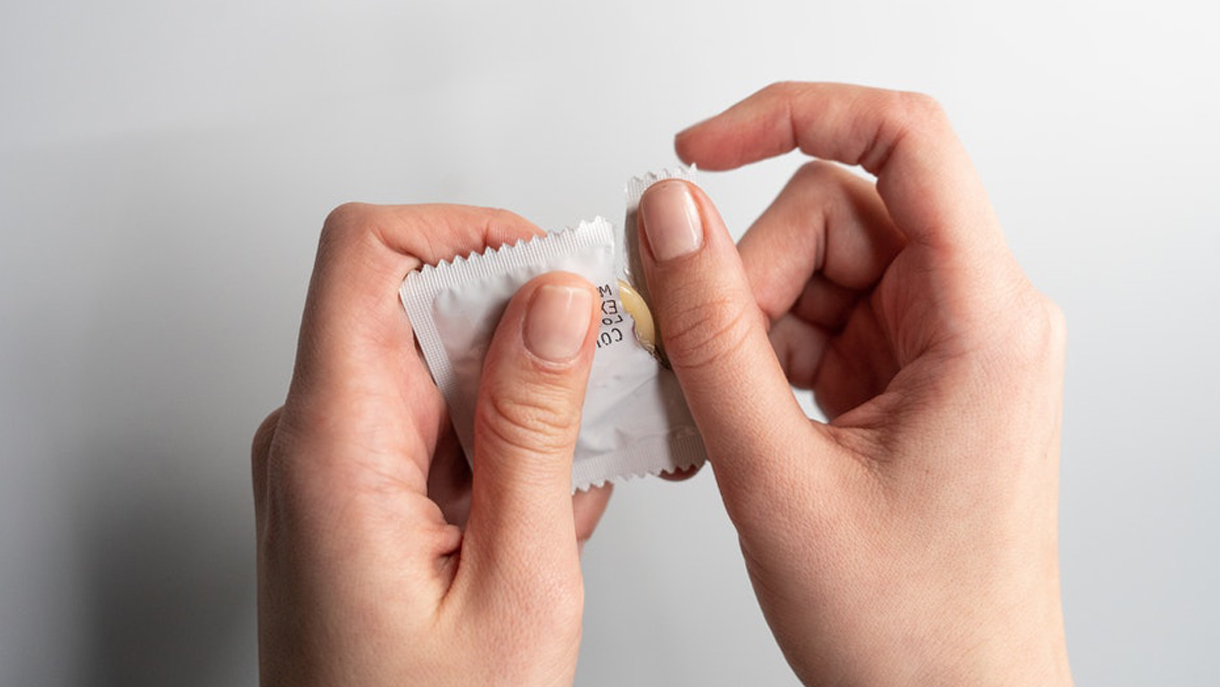 Listening to our customers in order to meet their current and potential expectations
Preserve the health of users by providing as many people as possible the necessary and quality products